Luxury Suites
Enjoy all the excitement of a Long Island Ducks game from one of the ballpark's exclusive Luxury Suites! Each suite has outdoor seats as well as a climate-controlled, fully furnished indoor seating and dining area with cable TV. You will also have personal wait staff to ensure that you and your guests have an unforgettable experience.

For information on how your organization can own its own luxury suite at the ballpark, or for information on nightly rentals, simply fill out the information below and click "Submit Form" – from there, a member of our luxury suite team will be in touch with you shortly!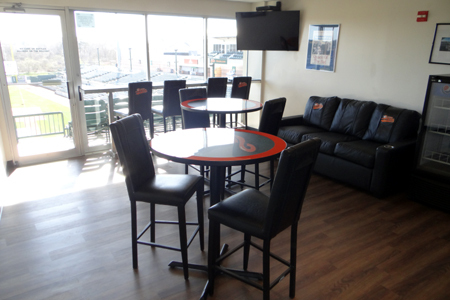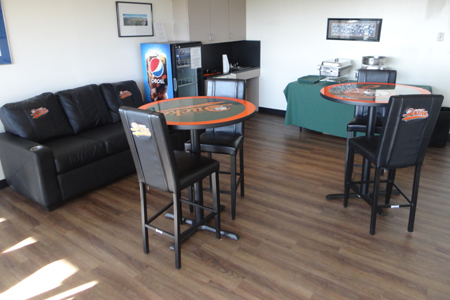 CONTACT US

For additional information on Luxury Suites, please contact The Long Island Ducks Group Sales Department at 631-940-DUCK (3825), email us at tickets@liducks.com, or fill out the form below.