Picnic Tickets

Take advantage of enjoying a Ducks baseball game while having a delicious picnic with your group in the Picnic Area at the ballpark. The picnic includes an all-you-can-eat buffet with hamburgers, hot dogs, chicken fingers, macaroni salad, mixed greens (lettuce, tomato, cucumber, onions, etc.), dressings (individual packets), corn, Herr's Potato Chips, fruit, cookies, and Coca-Cola fountain drinks.

Pre-game picnics begin 90 minutes before game time and last until the first pitch is thrown. In-game picnics take place from the end of the first inning through the end of the seventh inning or for 90 minutes (whichever comes first). Pre-game picnics are available for groups between 50 and 150 people, while in-game picnics are available for groups between 100 and 300 people.
ALL-YOU-CAN-EAT PICNIC PRICING:
Adults - $40 each
Children (ages 4-9): $35 each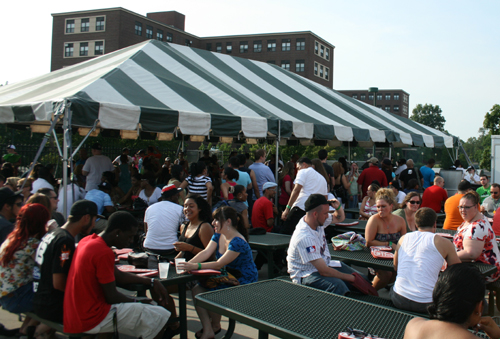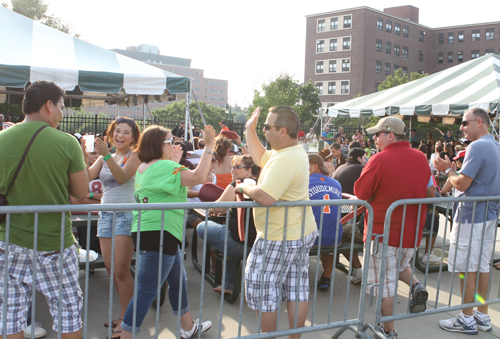 CONTACT US
For additional information on the Picnic Area, please contact The Long Island Ducks Group Sales Department at 631-940-DUCK (3825), email us at [email protected], or fill out the form below.